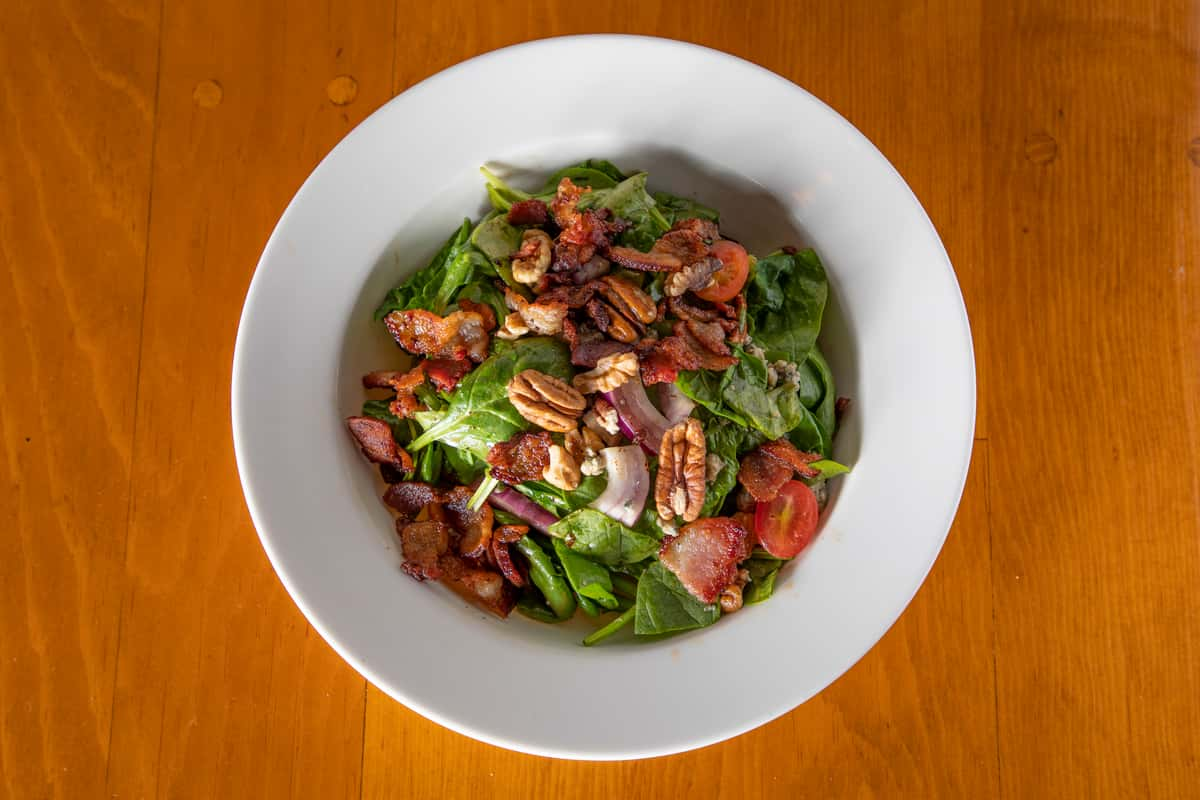 Our Story
Pork Store is a classic institution in San Francisco
In 1916
An immigrant couple from Czechoslovakia came to the states and opened the original Haight Street Pork Store (Sausage place, Butcher shop). 1925, the family imported stained glass from italy for the original Pork Store logo. The stained glass was placed above the front entrance. The metal bending for the glass was done in a place on 3rd Street in San Francisco. In the 40's, the original proprietors passed the business on to their grandsons who ran it until the early fifties. 
In the 50's
The Pork Store sign was covered, never removed and Three Coin Cafe was started at that location. In early 60's, a hair salon moved into that location but did not go far during the Hippie Era. Then Vic's coffee shop was started in the mid 60's. After Vic's, an Armenian family opened Raffies Lebanese Cuisine till 1979. Once they left, wooden boards where removed and the stained glass and the Pork Store sign were discovered to remain there and the Pork Store Cafe was born. 
24 years later
Pork Store Cafe has become a distinguished breakfast institution of San Francisco. All due to the cooking expertise of Nadia, who captained the ship for 15 years with her unique personal touches while her right hand cook, Servando, with his Mex-Tex background spiced up the food and the rest is history.... 2003 new location opened up as the second Pork Store in the Mission District of San Francisco.